About Us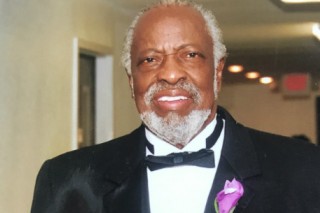 "Building a city inside out, showing God's love to His people through friendship, worship, discipleship, fellowship,and leadership."
The world is our pulpit and we will seize every moment to share God's love to THE WORLD!
The GPT Church family is standing here waiting to serve you. God loves you and He's waiting on you. He wants to have a personal relationship with you and to be your God. He is the creator of all things. It is His desire for each of His children to experience and to know Him personally. At GPT Church you will experience God's love, like never before, from the time you walk through the doors. His loving arms will embrace you. Won't you worship with us today?
GREATER PENTECOSTAL TEMPLE
864 SPLITLOG
KANSAS CITY, KS 66101
DONATION
Choose a campaign for your donation from the drop down.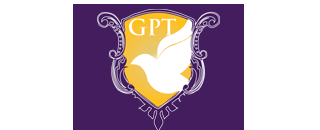 GREATER PENTECOSTAL TEMPLE